INDIAN RESTAURANT IN WINDSOR
Want to spice up your life? Visit the best Indian restaurant in Windsor today. We offer a wide range of authentic foods, from samosa to tandoori chicken to shahi paneer. Every dish is prepared using fresh ingredients and authentic recipes.
Best Indian Restaurant in Windsor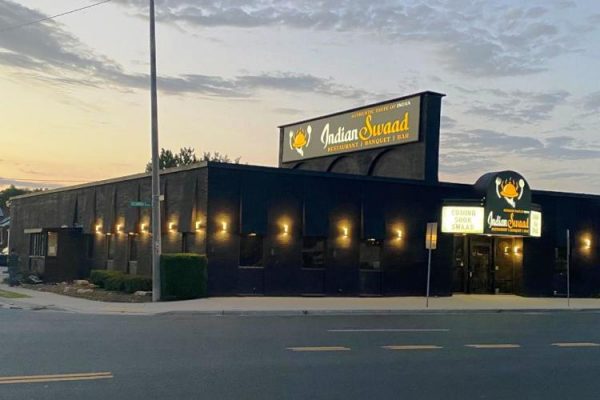 Welcome to the best Indian restaurant in Windsor, Ontario. Swaad opened its doors back in 2019. But, with your love and support we were able to growth beyond expectations. And now we a have bigger space, tastier food, party hall and a lot more. Visit us to experience the true taste of India. We always use fresh ingredients, in-house spices and original recipes to take your taste-buds on a trip to the incredible South Asian continent. Because, the only thing we care about is providing authentic flavors to all our customers. So, plan your visit today. Give us a call to book you table or order takeout. Believe us, you will not be disappointed.We have a wide range of options, from samosa to paneer tikka and tandoori chicken to mutton masala. You can try something new every time.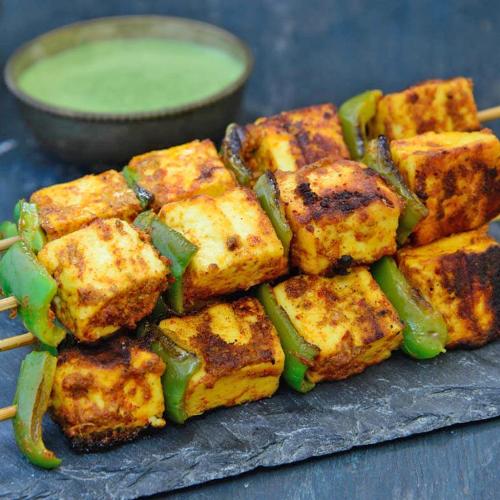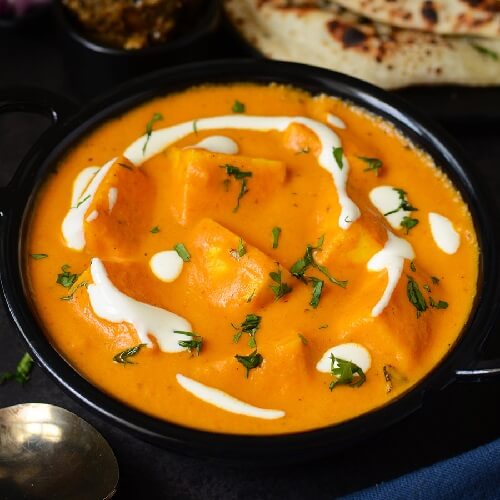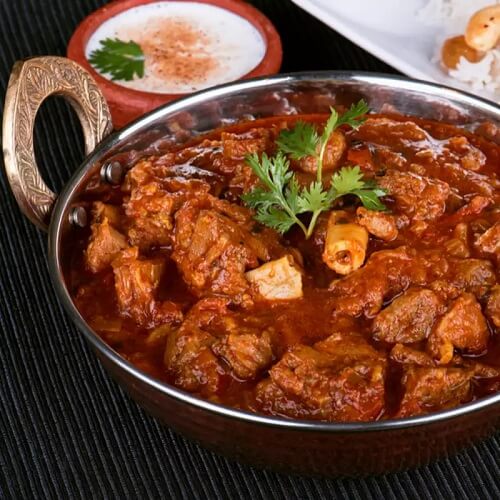 Out and about with my granddaughter one Sunday. Had been thinking Indian cuisine for a while and was in the vicinity of Swaad's. Excellent choice I made. Food was delicious and gentleman who waited on me was very nice and professional! However, it was a few weeks ago, so could only do take-out, but will definitely be going back when we can dine-in.
★★★★★
Wonderful experience at a nice restaurant. I visited Swaad with two colleagues and we were far from disappointed. We were fortunate to arrive for the lunch buffet and thus there were a plethora of options, both meat and vegetation friendly. The authentic Indian food was fantastic, as was the service.
★★★★
Authentic Indian Restaurant
Indian Swaad is the best restaurant in Windsor, Ontario. We started small in 2019. But now have a big space with dining capacity of over 300 people. Moreover, we also have a party hall for gatherings of up to 200 people. So, now you can not only enjoy authentic Indian food, but also book us for an event. Thus, whether you are planning a private party or a corporate event, we are the best option in the city. Once you have hired us, you do not need to worry about venue, food, decorations or entertainment. We will take care of everything you need to make your event a success.
Original Flavors in Windsor
Indian food has a rich and diverse array of flavors, spices, and cooking techniques that have been honed over thousands of years. We offer diners the chance to experience this delicious and aromatic cuisine in a warm and welcoming atmosphere. From classic dishes like butter chicken and biryani, to regional specialties like Goan curry, we serve up a variety of options to satisfy every palate. Whether you prefer mild or spicy, vegetarian or meat-based, there is something for everyone. And don't forget to round out your meal with some delicious naan or roti bread. It is the perfect complement to any dish. So, come visit us today and discover the authentic flavors!